CHARACTERISTICS OF MALT EXTRACTS
The materials used
Czech malt of pilsner type and drinking water
in malt tinger, the malts used are coloured, produced by roasting
Description
Malt extracts candit and bakery LIQUID are dense viscous liquids of gold-brown colour, honey consistency, malt scent, sweet, malt taste.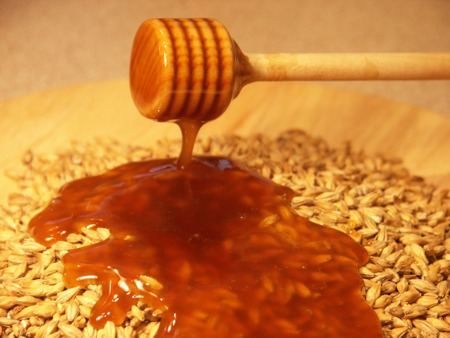 Malt extracts candit and bakery DRIED are powdery, light white-yellow colour, without any undesirable substances, the taste characteristics are the same as in liquid extracts.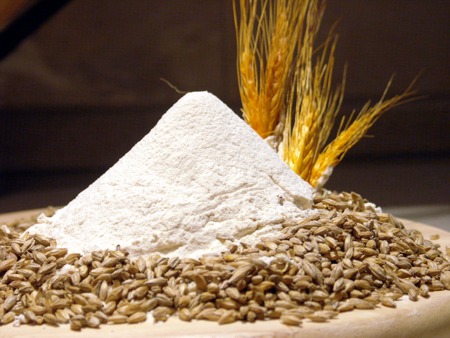 Malt extract coloured (malt tinger) is a syrupy liquid of brown-black colour, caramel scent and caramel, even slightly bitter in taste. It is produced from coloured malt (produced by roasting) and drinking water. It is a purely natural product. Our product is not conformable with sugar tinger, which is made of sugar and can be carcinogenic.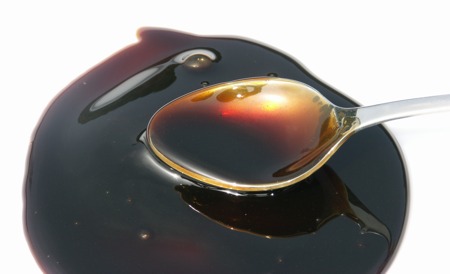 Related information: